Making a Donation
The School Fund is a Registered Charity (No.1060724), and whilst we aren't currently actively raising funds for a 600 Campaign capital investment phase, we welcome donations at any time to support the education the School provides and to help with the preservation and upkeep of our beautiful 22 acre site.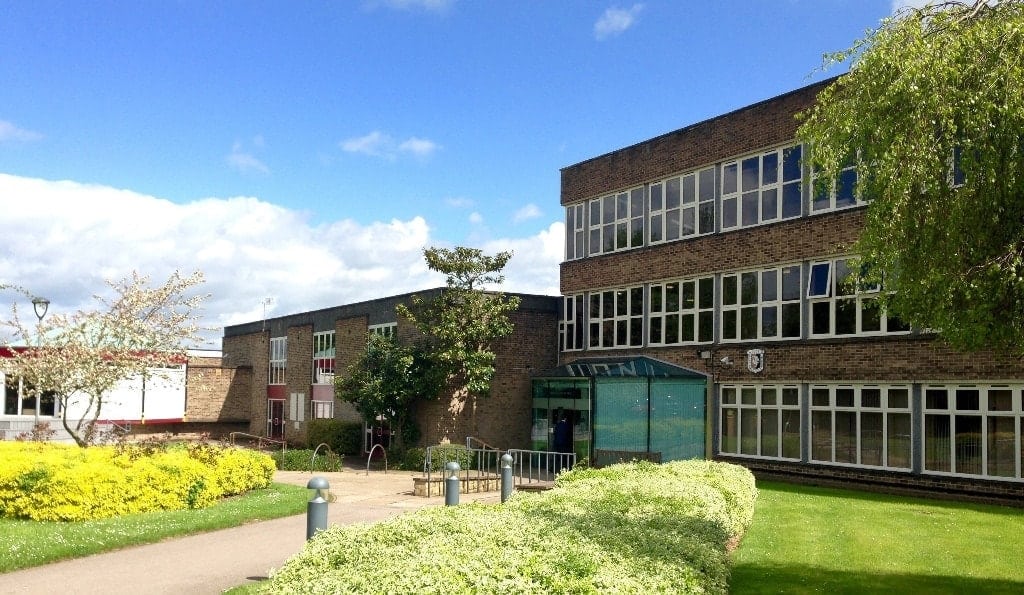 How to Donate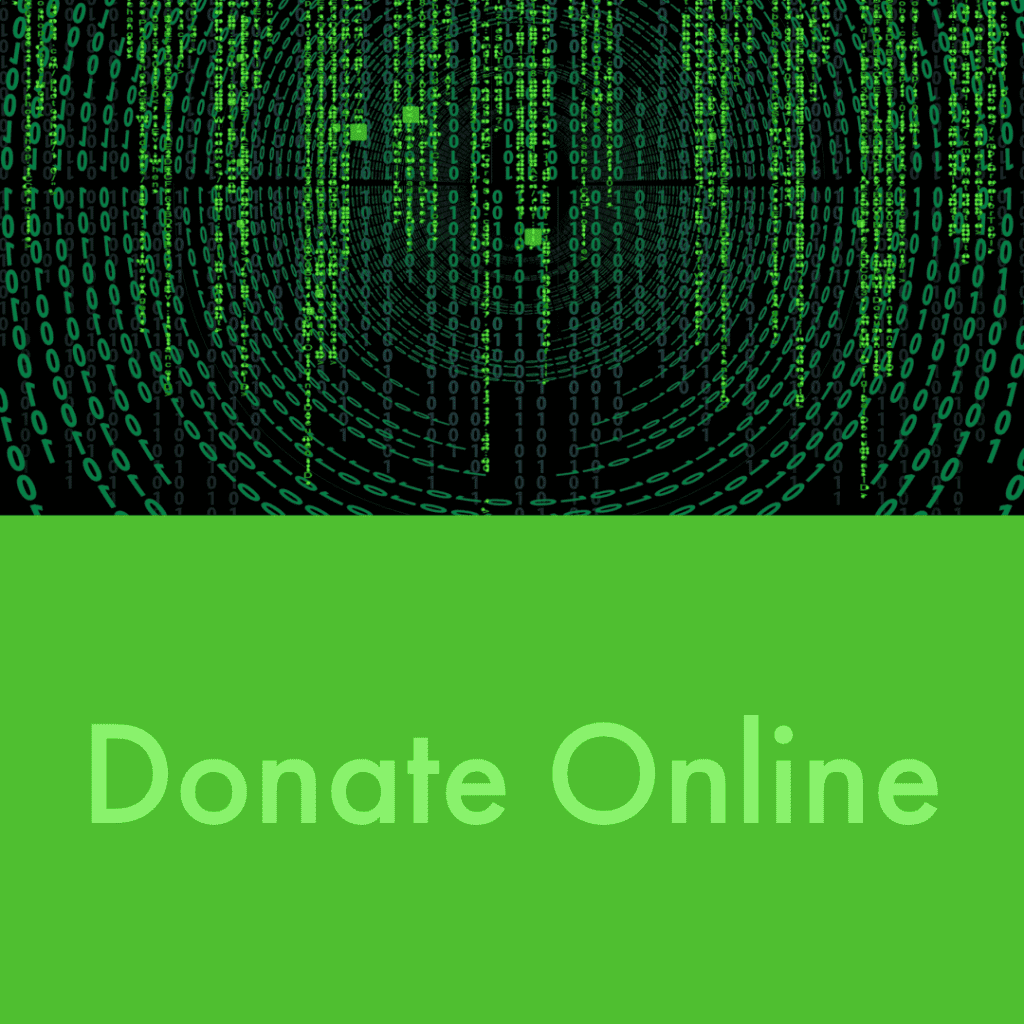 Online
You can donate right here, through Enthuse, our secure online donations portal. As a charity, we can claim Gift Aid on your donation, adding 25% to its value, so please do complete that part of your donation when prompted.
Bank Transfer
Alternatively, you can make a transfer directly into our account, using the RLS School Fund details below. Please do also drop a note to jballantine@royallatin.org to let us know to expect the donation:
Account Name: Royal Latin School – School Fund
Account No: 48911968
Sort Code: 30-15-53
Reference: Please write the name of the Fund or Department as your reference.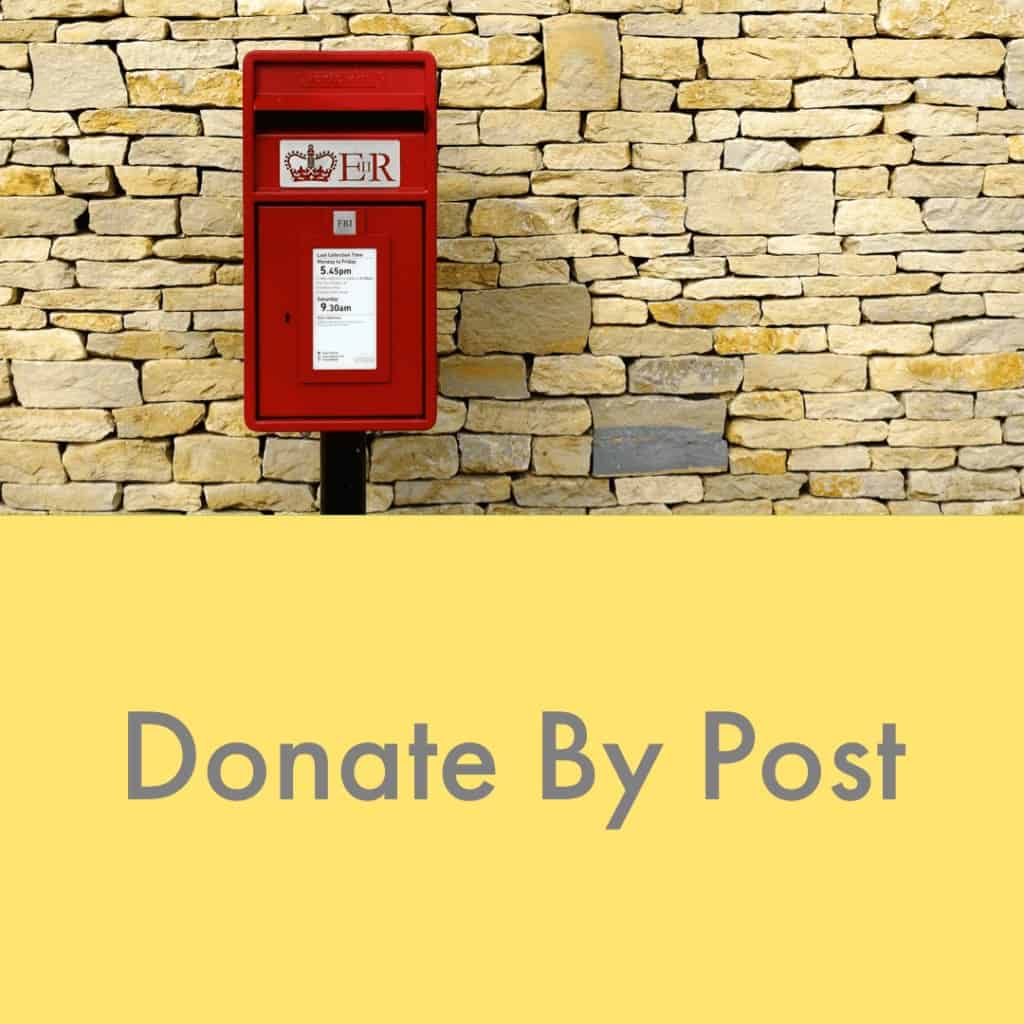 In the Post
If you prefer, you could post a cheque made payable to' Royal Latin School – School Fund' to the address below. Please do enclose a note to let us know who you are and tell us what prompted you to make a donation. We love to hear your stories and will write back personally to thank you:
Jo Ballantine, The Royal Latin School, Chandos Road, Buckingham, MK18 1AX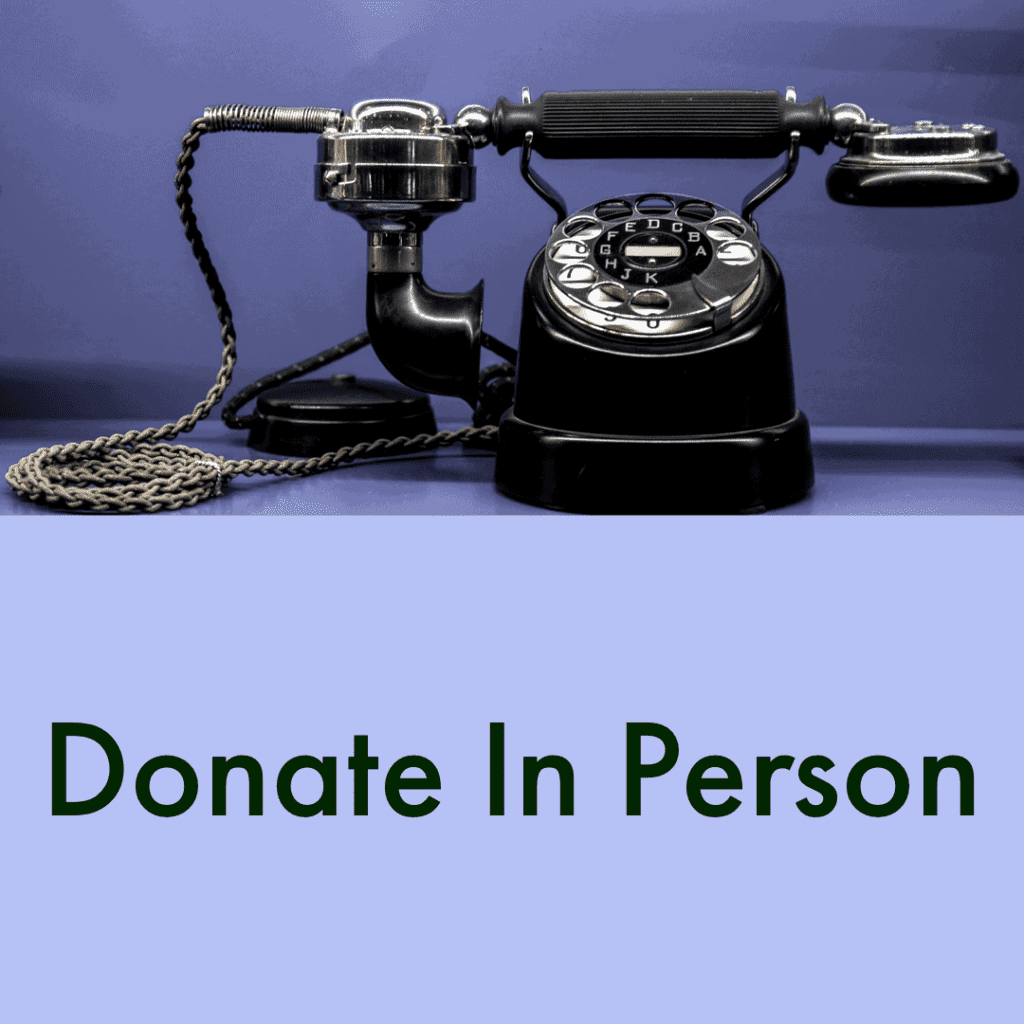 In Person
If you'd like to make a donation and would like to talk through the options and find out how your gift can best help, please feel free to contact Jo on 01280 827309 or via email to jballantine@royalllatin.org