The Power of Sporting Heroes
We did it! We have completed our inspirational, motivational, accessible, incredible £3m Sports Campus – in a state school, all by ourselves, and against all odds! We are already making a positive impact in our school and local community.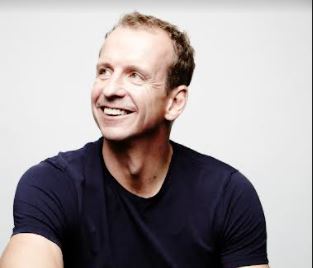 We're thrilled to announce that Professor Greg Whyte OBE, will be joining us at our Official Opening Ceremony on Wednesday 24th November to commemorate and celebrate the occasion as we formally open the new campus to our school and our local community, and we are already loving reading and hearing messages of support from across our Sporting Hero community!
We have so many people to thank. Join us in saying THANK YOU to the Sporting Heroes that helped us in so many ways – from launching the campaign, donating items for us to auction, delivering inspirational speeches at our events, visiting the school and meeting our students and seeing our aspirations, for sending message of support along the way.
The Power of Sport, and the Influence of our Sporting Heroes has been incredible in helping us reach our goals. 
Share our story and tag our heroes to let them feel the volume and warmth of our thanks!