It's here! We're opening our Sports Campus!
We did it! We have completed our inspirational, motivational, accessible, incredible £3m Sports Campus – in a state school, all by ourselves, and against all odds! We are already making a positive impact in our school and local community, and THIS WEEK we will be officially opening our ek robotics Sports Campus, joined by an array of sponsors, Olympians and MK Dons!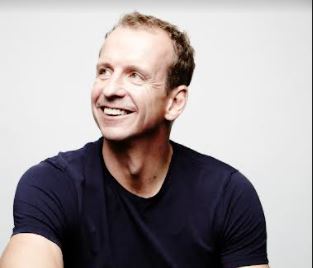 We're thrilled to announce that Professor Greg Whyte OBE, will be joining us at our Official Opening Ceremony on Wednesday 24th November to commemorate and celebrate the occasion as we formally open the new campus to our school and our local community, and we are already loving reading and hearing messages of support from our fantastic community, including from our Sporting Heroes!