Could Buying a Brick be something you could do on Giving Tuesday?
The worldwide event "Giving Tuesday" is usually held in November as a day of international movement to support causes people believe in. With the Coronavirus pandemic affecting charities worldwide, this poignant event has been brought forwards to Tuesday 5th May to give charities a very welcome and needed boost.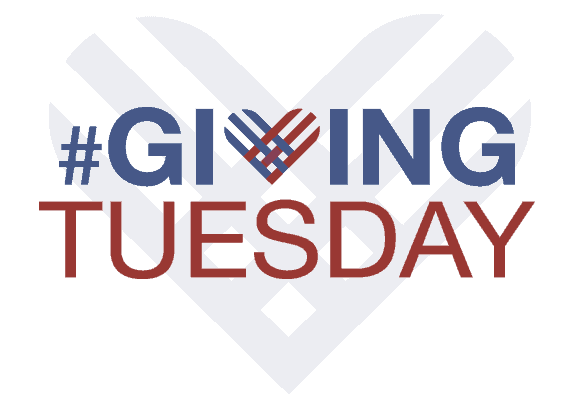 The 600 Campaign is still very much alive and kicking. Whilst the children and staff aren't in school right now, our building work started just before Lockdown and we now on countdown to raise the remaining funds to be able to complete the build with the Sports Performance Centre that will sit at the head of the pitch.
The Sports Performance Centre will house the Fitness Suite, the Mind & Body Zone and the Sports Tech Lab, and is really key to offering the full suite of health and fitness opportunities for ALL our students, whatever their motivation and preferred method to keep themselves fit and healthy.
We're asking that as our focus is now very much on the fundraising for the "bricks and  mortar" that will sit alongside the 3G pitch, that our supporters consider coming together on Giving Tuesday and joining our Buy a Brick scheme. This donates valuable funds to the Campaign whilst also giving a legacy to a student, a family, or a member of the community with their brick inscription.
We absolutely appreciate that this might not be a good time for some to be asking for support and we are only asking that if it is something you had been considering, and if it is the right time for you, that you use this day to pledge your support and join our incredible crew of supporters!
Each brick costs just £125, and if you prefer you can even pay over twelve months by making monthly instalments of £10.42 per brick.We now have an online donations checkout to make the set up really easy. Thank you if you can.
Alternatively, if you would like to talk to us about a different way you could help the campaign, please do get in contact with Jo Ballantine, Director of Developement : JBallantine@royallatin.org or RLS600@royallatin.org