Monday 14th December 2020 – Monday 4th January 2021
Everyone is invited to join us over the Christmas holidays to "Spread the Christmas Sparkle" across the globe to our friends and family that we haven't seen for a while.
We will be embarking on a collective school-community challenge to run or cycle or walk 12,500 miles over 3 weeks, and will be raising money for the Sports Campus project which we want to complete and open its doors in 2021!
If you would like to join the challenge, please complete the registration form to let us know.
We will ask if you have a friend or family member that you would like us to include in the total distance – so have a think, and let us know who they are, and where they live, and the mileage from your home to theirs (if you know it). If you'd also like to send us a photo to include in our Sparkle Montage, please email something similar to below to: RLS600@royallatin.org
Who would you like us to spread some sparkle to this Christmas?
To take part, there will be a few things you'll need to set up. You can start doing these now if you'd like to get organised:
Set up a fundraising page, or make a donation to take part via our JustGiving Page.
Alternatively you can send a text donation by texting RLSSPARKLE + AMOUNT to 70085 (examples below). Texts will cost the amount of your donation plus one standard rate message.
Text RLSSPARKLE 3 to 70085 to donate £3
Text RLSSPARKLE 5 to 70085 to donate £5
Text RLSSPARKLE 10 to 70085 to donate £10
or (if you're a parent or staff member) you can make a donation via ParentPay. Details coming soon.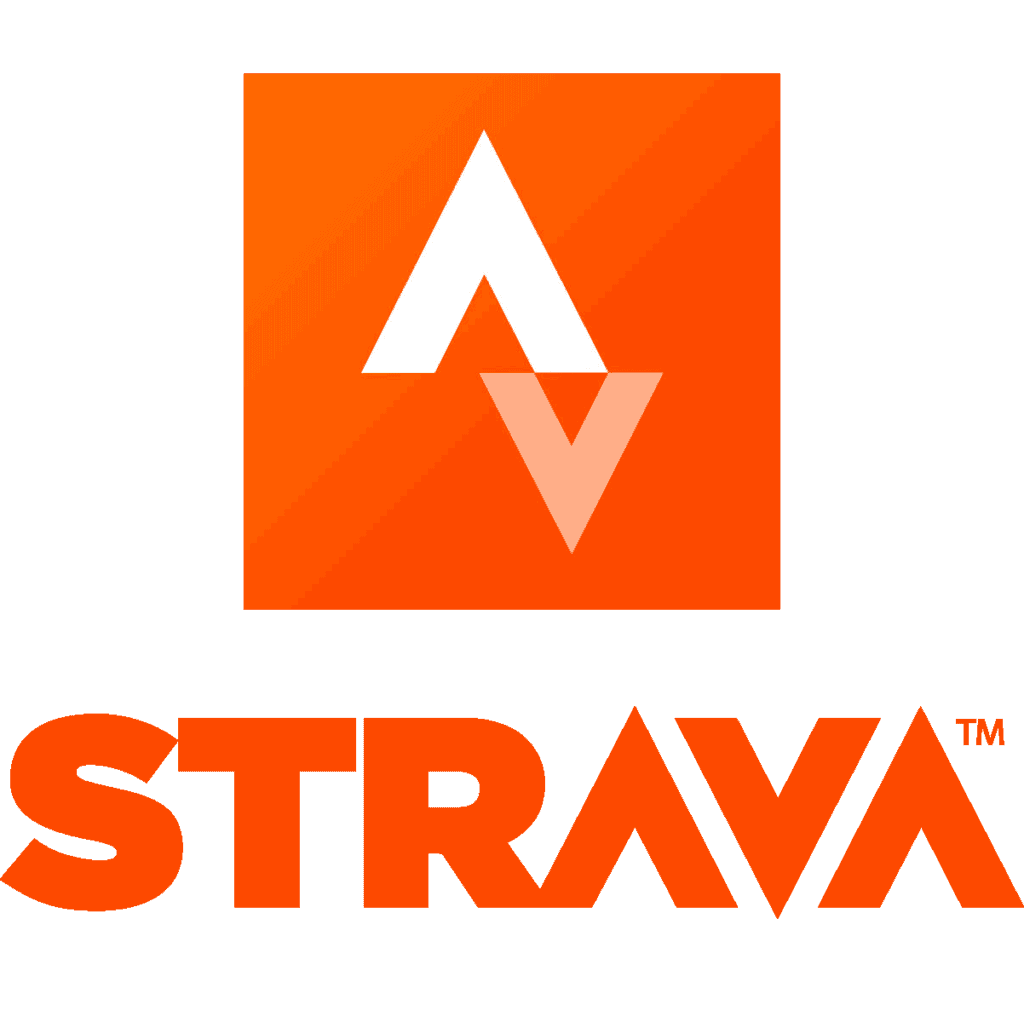 JOIN STRAVA
To track the distances you cover by foot or cycle, please join our RLS Strava Clubs. If you joined the RLS Runs the World Strava Clubs in the summer, you are already signed up (we just changed the name):
As long as you are signed up via the registration form, we'll email you on the first day of the Challenge to announce everyone's virtual departure from Buckingham, and we'll update everyone by weekly emails, and more frequent social media updates. Please follow us on Facebook and Twitter to keep a track on how the sparkle is spreading… 
Thank you for reading and hopefully joining us !