Energise. Restore. Be Kind.
"Today is your day. To start fresh. To eat right. To train hard. To live healthy. To be proud."
– Bonnie Pfister
Take part in our Wellness Triathlon
Learning great habits to build and protect our mental and physical health is at the core of what the new Sports Campus is all about. What better way to raise money to help us complete this fantastic new resource, than a Sponsored Wellness Triathlon!
Our challenge to you is to choose an activity for EACH of the three triathlon categories, and complete them during May! Raise sponsorship for taking part, or make a donation through our JustGiving page.
Ready to sign up?
Planning your Wellness Triathlon:
1. Pick when you want to start and finish your Triathlon
2. Choose your three challenges
We're leaving it to you to choose the activity you want to challenge yourself with under each category so you can make it personal to you. When you set up your JustGiving page you can personalise the description to tell your supporters what you are going to personally achieve.
Over the next week we will add more links and ideas to each section below. Years 7 and 8 will have Wellness Events on 19th May in school which they can take part in for their RESTORE challenge. We will be putting on other events for others year groups too (tbc).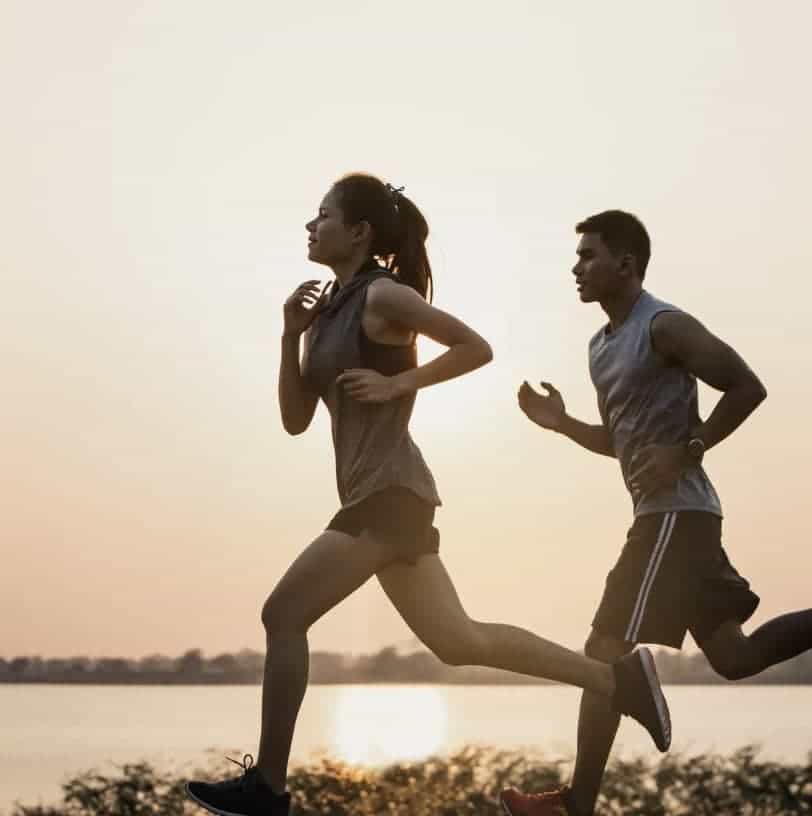 1. Energise. Get your heart pumping and your natural endorphins soaring with a run / walk  / cycle / swim that will challenge you and leave you invigorated and energised!
2. Restore. Try something new, or something you know works for you, to relax and restore, for 60 minutes. It may be a 60 minute yoga lesson, a meditation session, a walk listening to a meaningful podcast. Try something new, challenge yourself, and find new skills!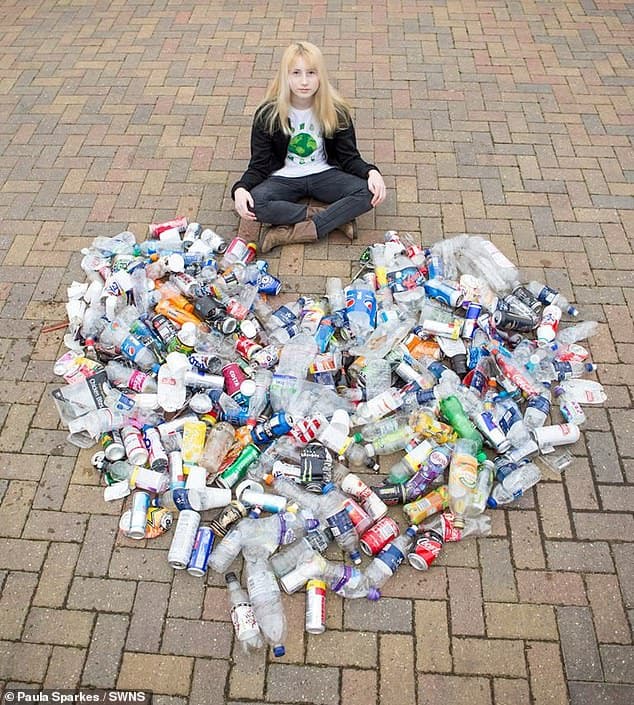 3. Be Kind. Doing good for others makes you feel good too, builds self-esteem and pride! Choose an Act of Kindness within your home, family or local community that you know will do good. E.g. Litterpicking, washing a car, doing someone's shopping, plant some wild flowers for the bees…