Sponsors and Stars Gather for Unveiling of The Royal Latin School's ek robotics Sports Campus
Building the foundations of success, through sport
The 600 Campaign is a state-school capital investment success story – designed to deliver the required 21st Century educational facilities that our students deserve but that traditional educational funding does not allow.
We are so proud to announce the forthcoming Opening Ceremony of our ek robotics Sports Campus building on 24th November, which will be a true celebration of success, and bringing-together of our fantastic community, businesses and supporters who have worked so hard with us, against all the odds, to bring this incredible £3m new sports facility to fruition making such a positive impact – when it couldn't be needed more!
More than a hundred sponsors, supporters and special guests are attending the opening ceremony at the school in Buckingham. A host of sporting stars have sent messages of congratulations to the school, and Professor Greg Whyte OBE has the honour of cutting the ribbon to formally open the facility. As part of the build up to the opening celebrations, Olympic rowers Ben Hunt-Davis and Charlie Elwes will be dropping in to coach some rowing, Olympic runner Laura Muir will be meeting students via Zoom to share her experiences, and England rugby star Rachael Burford will be delivering a coaching session on the new 3G pitch. MK Dons FC will also be getting involved with a coaching session.
"I'm so impressed by what the Royal Latin has achieved for school and community sport, and I love the way they've brought sporting heroes into the heart of the project. I'm really delighted to have been asked to cut the ribbon to officially open the Sports Campus, and to give the inaugural community lecture – it is imperative that we embed positive experiences which inspire people of all ages to be more active, and this is a fabulous model for other schools and communities to follow." – Professor Greg Whyte OBE PhD DSc FBASES FACSM
Media Assets
Sports Campus Stories
There are many positive stories emerging from the Sports Campus project. Please explore them by clicking on the story tiles below;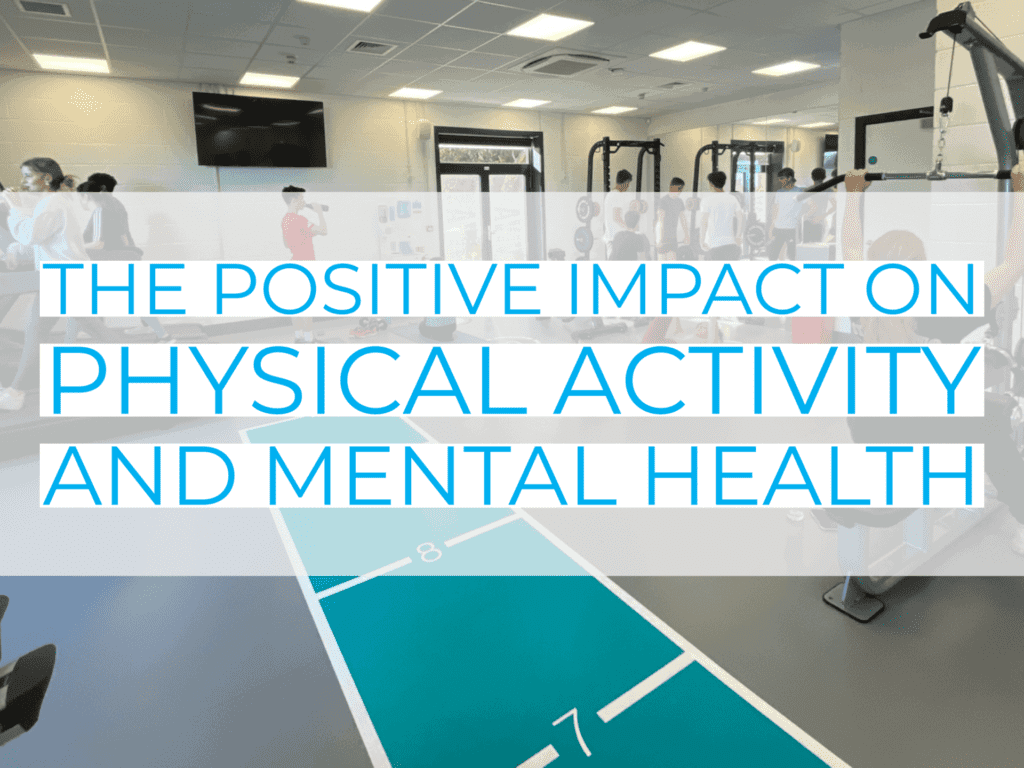 Media Contacts:
Louise Amodio
Events/Fundraising Manager
lamodio@royallatin.org
T: 07957 111780
Jo Ballantine
Director of Development
jballantine@royallatin.org
T: 01280 827309
David Hudson
Headteacher
kbishop@royallatin.org
T: 01280 827348
We're so grateful to the Sporting Heroes that showed us support for our campaign and have encouraged us along the way. The true power of sport. Here is a selection: