ISA Indoor Ski Championships
Written by: Mr Gould (Head of PE)
On Monday 29th April, the newly formed RLS Ski Team headed down to the Snow Centre at Hemel Hempstead for the ISA Indoor Ski Championships. With increased interest, we fielded a larger team than our previous, initial outing last November. Following a warm-up and course inspection (a new experience for most of the team), everyone had 2 runs through the slalom course with the fastest time to count for the results. With a large entry of 60 girls and 139 boys, this was a very competitive event, especially within the U16 age group where the top 9 boys were separated by less than one second. All of our U16 girls and boys posted very respectable times with all 3 boys finishing within the top half of the age group. The U18 and U21 boys all successfully completed both runs, with Toby Forbes knocking almost half a second off his second run time.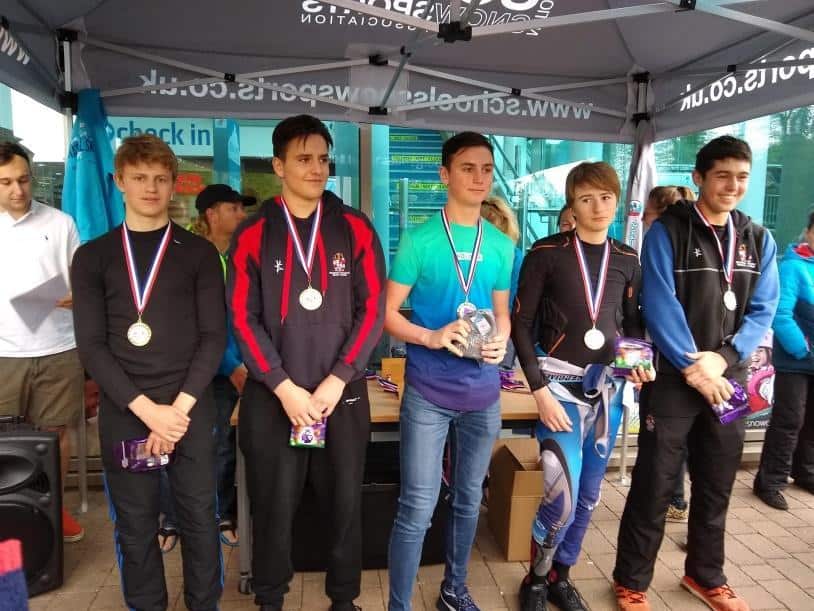 At the end of the day, medals were awarded to:
Matthew Duff 5th U18, 7th overall – less than ¾ sec behind the winner

Callum Oswald 4th U21
Congratulations and well done to all the students; Chloe Everest, Hannah Tideswell, Lily Graham, Ben Champion, Alex Kerbyson, Jack Yardley, Jack Rose, Toby Forbes, Matthew Duff and Callum Oswald.
Next race is at the end of September – Snozone is open all summer for practise!