Child Protection & Safeguarding Policy
"Safety and security don't just happen, they are the result of collective consensus and public investment."
Nelson Mandela
The Royal Latin School is committed to ensuring the safety of its whole school community. Every member of the community (Staff, Students, Parents, Visitors) must share this commitment and play their own part in it.
If you are concerned about the safety, wellbeing or behaviour of one of our school community, then contact one of our Designated Safeguarding Leads via our designated safeguarding email address safeguarding@royallatin.org. Contact can also be made by calling the school Reception.
The safeguarding team at the school work closely with outside agencies and will refer concerns to them where appropriate. However, if you are concerned about the immediate welfare of a child it is always appropriate to make a report yourself.
If you believe a child is in immediate danger of harm or violence, including Female Genital Mutilation, contact the police.
If you are concerned about a child's home situation, then contact the safeguarding team at the relevant County Council via the following links:

Designated Safeguarding Leads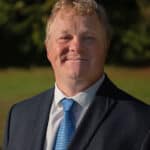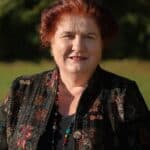 Additional Safeguarding Leads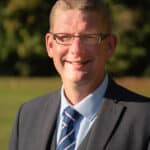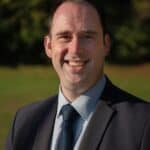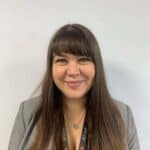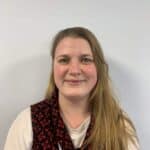 If you are visiting the school
All visitors must report to Brookfield Reception unless specifically asked to go to student reception.
All visitors must sign in
All visitors will be issued a lanyard which must be worn at all times
Visitors must remain with their designated adult or assigned to their designated area
Visitors should not use their mobile phone when on site
Visitors should return their lanyard and sign out at Reception when they leave